Fluffy, rich and decadent homemade whipped coffee with a Butter-Nut® espresso kick! Also known as Dalgona coffee, this quick and easy recipe uses ingredients you already have at home. Enjoy hot or cold, this tasty treat is certain to delight.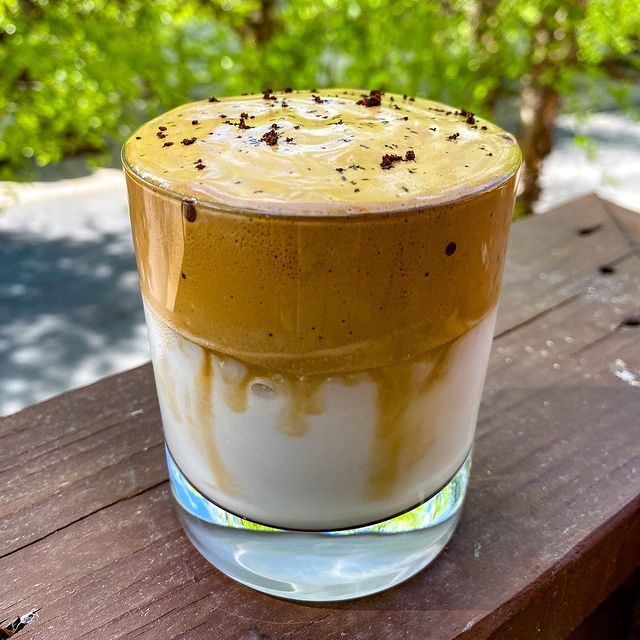 Using a whisk, mix together vigorously using zig-zag motions until the mixture begins to froth and resemble a whipped cream consistency. You may also use a machine mixer if you prefer.

You're done! If serving hot, spoon the mixture into a glass of hot milk, swirl into the milk and serve.